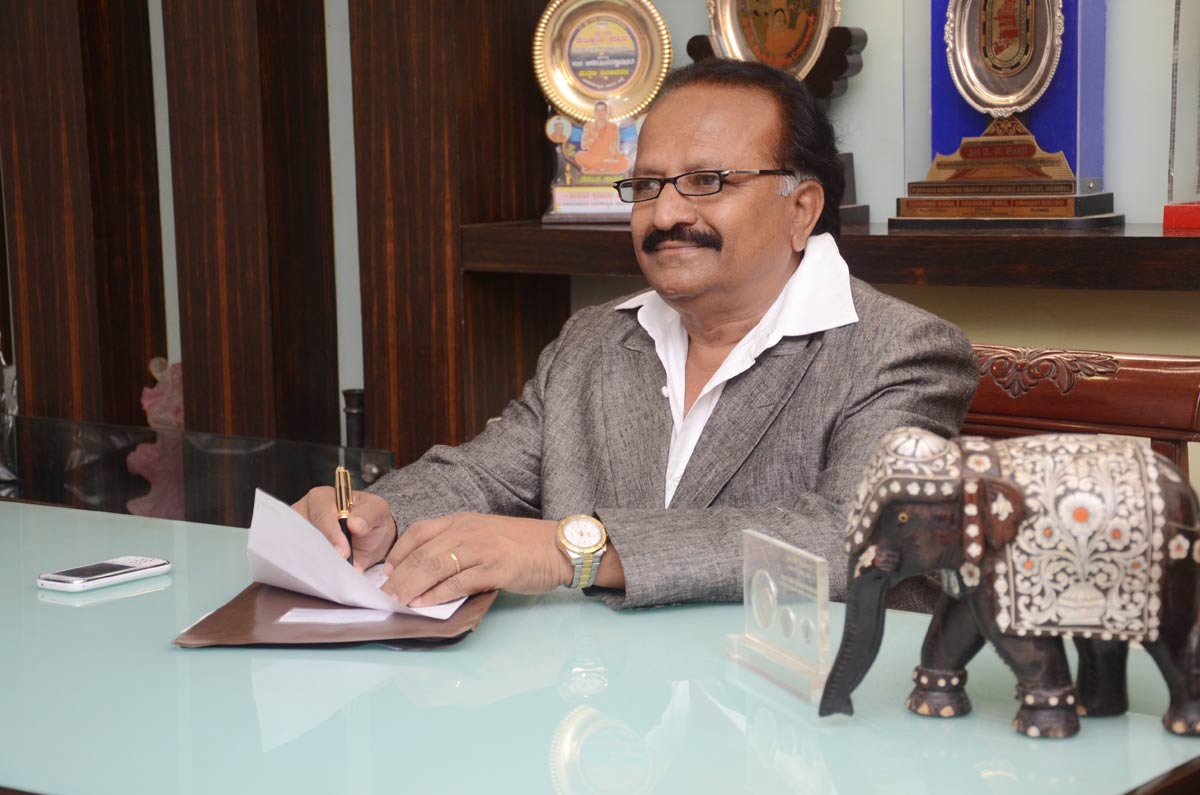 B.G. PatilCHAIRMAN & MANAGING DIRECTOR

The CHAIRMAN & MANAGING DIRECTOR of S B Patil Groups he has been the captain of this ship from the beginning and has sailed it to the successful behemoth it is today. He is known in the industry to be one of the most successful Chairman. He says he owes his success to hardwork and Dedication.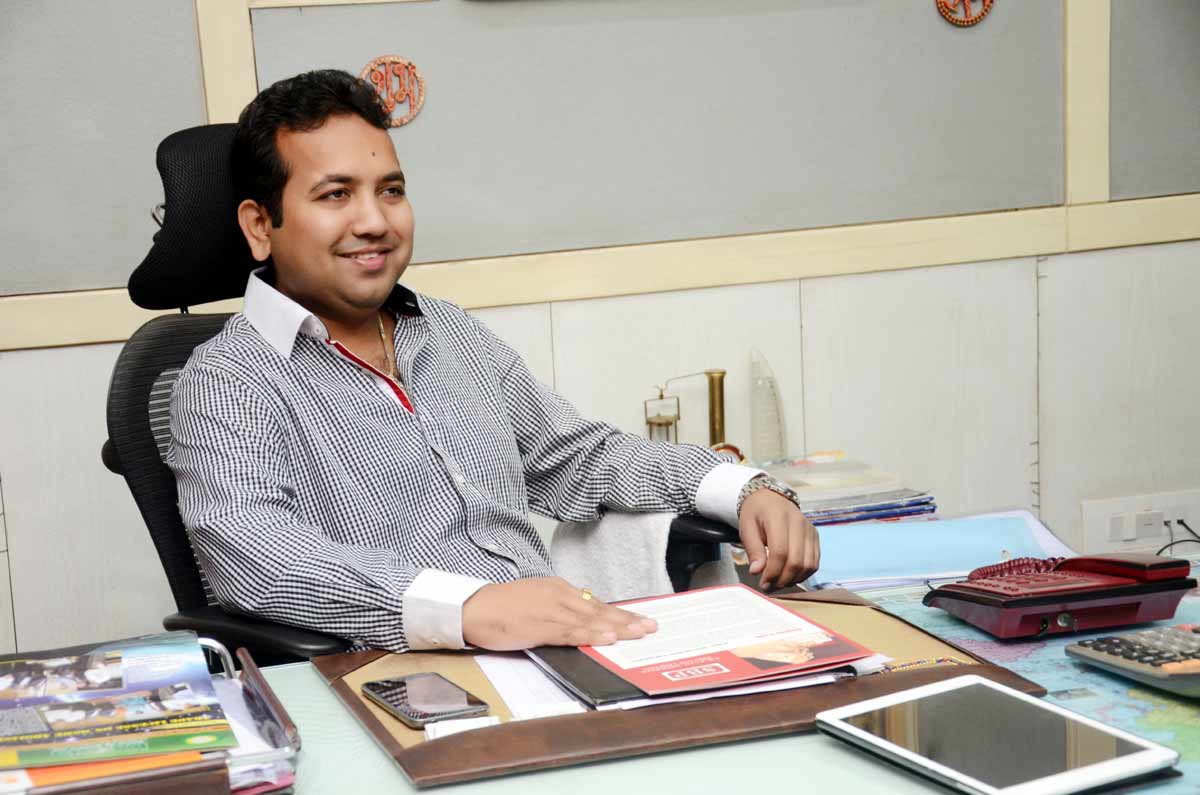 CHANDRAKANT .B. PATILEXECUTIVE DIRECTOR

The EXECUTIVE DIRECTOR of S B Patil Groups has helped Itself reach new heights and enter new markets. His skills of understanding market perception are unparalleled, and he has positioned S B Patil Groups as the best choice for Business.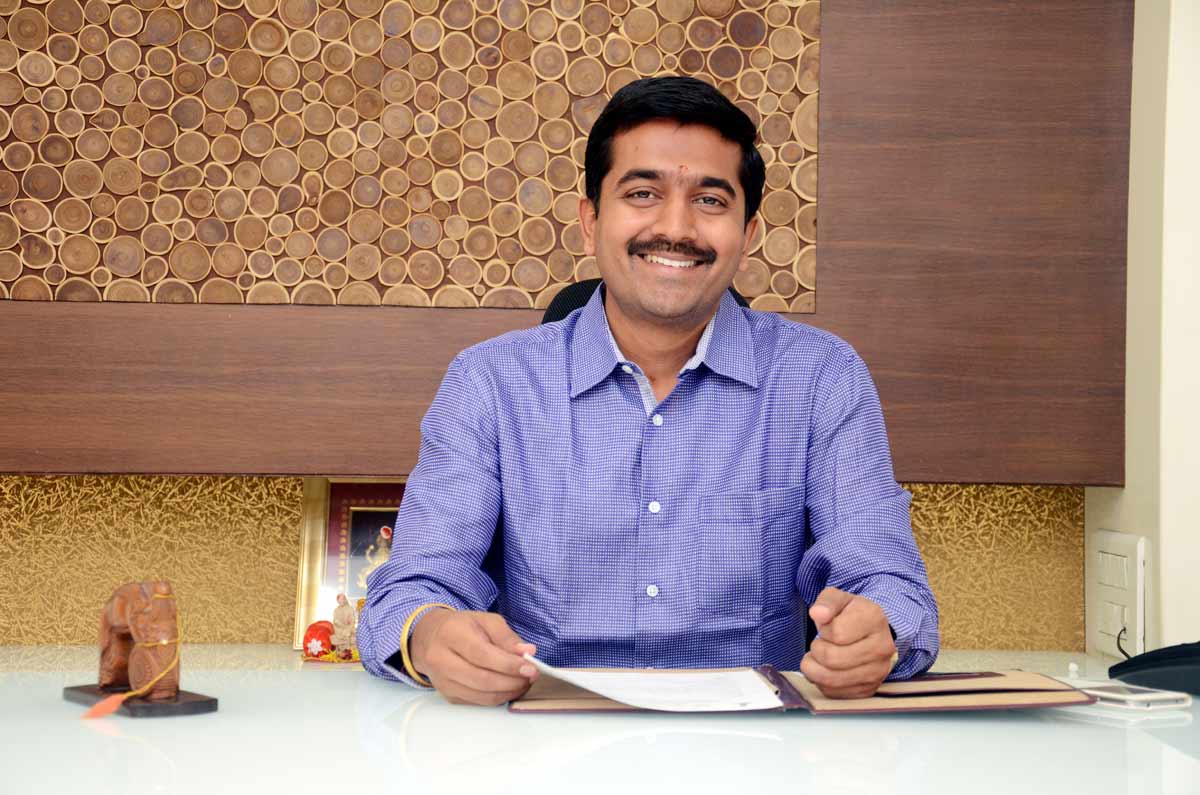 LATE. AMIT .B. PATILDIRECTOR

The DIRECTOR of S B Patil Groups was an accomplished business developer. His skills at creating relationships with clients were legendary; his pitches were amazing, and his technical knowledge was awesome. He was style and substance both and helped grow our clientele.
DR. KAILASH .B. PATILDIRECTOR

As we help other companies grow, The DIRECTOR of S B Patil Groups helps us grow. He handles all the internal work at S B Patil Group and ensures that employees and stakeholders are happy. Our low turnover rate and satisfied employees show that he is doing a fantastic job.
KEY PEOPLE
TITLE
DESIGNATION
CONTACT DETAILS
SHIVARUDRAPPA HATTI
Deputy General Manager,

(Pipes, Poles and Transformers Division)

+91-984532711, Email:(provision for the email id)

Skype Call:

Corporate Office, PB No.124, Nehru Gunj, Gulbarga-585104, Karnataka-India

+91-984532711, Email: sbpatilgroup@gmail.com

Skype Call:

AMRUT DHANASHRI
Chief Accounts & Finance Officer,

+91- 9741957077, Email: sbpatilgroup@gmail.com

Skype Call:

Corporate Office, PB No.124, Nehru Gunj, Gulbarga-585104, Karnataka-India

+91- 9741957077, Email: sbpatilgroup@gmail.com

Skype Call:

PANKAJ SHETH
General Manager,

(Concrete Sleeper Division),

Corporate Office, PB No.124, Nehru Gunj, Gulbarga-585104, Karnataka-India

(Concrete Sleeper Division),

+91-9740876077, Email: sbpatilgroup@gmail.com

HARNOOR VENUGOPAL
Manager
P.B.No.25, Indi Road, Bijapur-586101,

Karnataka, India

+91-9845373222, Email:venugopal.harnoor@gmail.com

B.S. MODI
Marketing Director of SB Patil Minerals Pvt. Ltd,
Corporate Office, PB No.124, Nehru Gunj, Gulbarga-585104, Karnataka-India

+91-7022250776, Email: bsmodi@sbpatilminerals.com

JAGANNATH SUTAR
MIS Officer of S.B. Patil Group
Corporate Office, PB No.124, Nehru Gunj, Gulbarga-585104, Karnataka-India

+91-8971837444, Email:dar.sbp@gmail.com